Baby Growth Chart & Calculator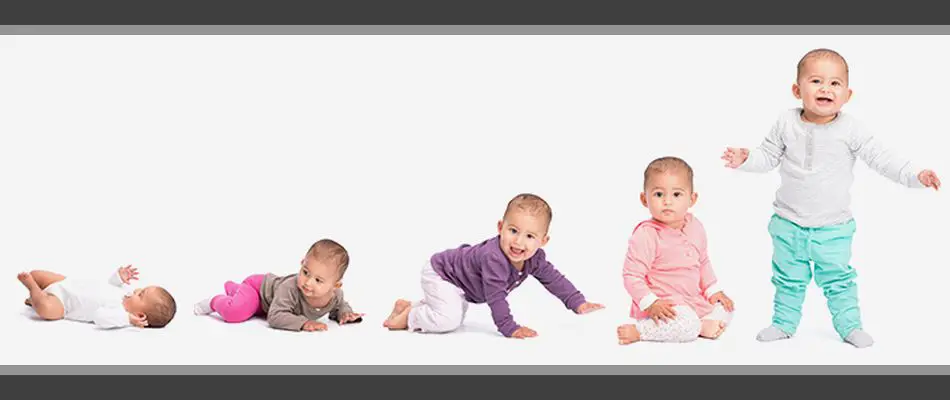 Infant Growth Calculator
How well is your infant growing? Parents often wonder if their children are overweight, underweight or just right in height.
Use the following calculator to find out your baby's ideal body weight an height range by selecting the appropriate month.
This calculator is meant for infants and toddlers below the age 3.
For boys and girls between the age 2 to 20, please see the growth charts below the growth calculator.
---
Select Age of Child in Months :
Select Age of Child in Months :
---
Chart Your Kids Growth!
You can plot your boy or girl child's growth in the growth charts for children given below. Click on the growth charts below to see the printable large versions of these growth charts.
Growth Chart for Boys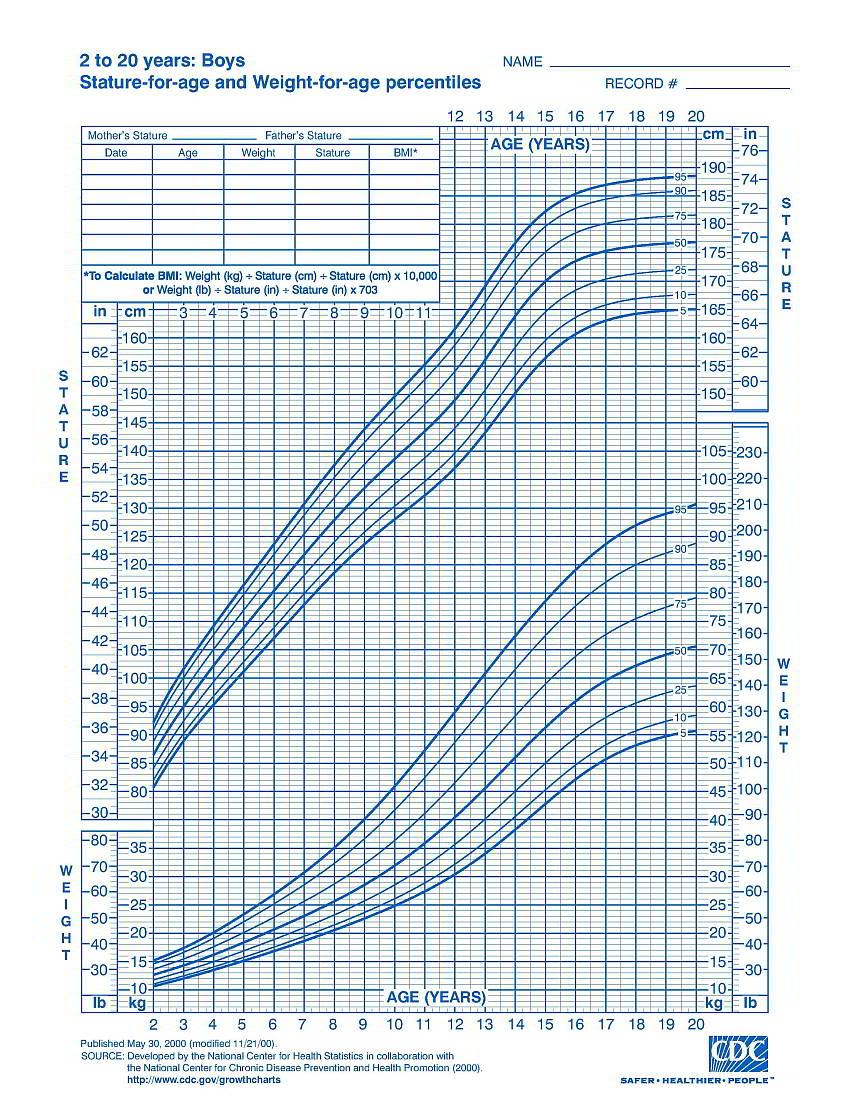 Growth Chart for Girls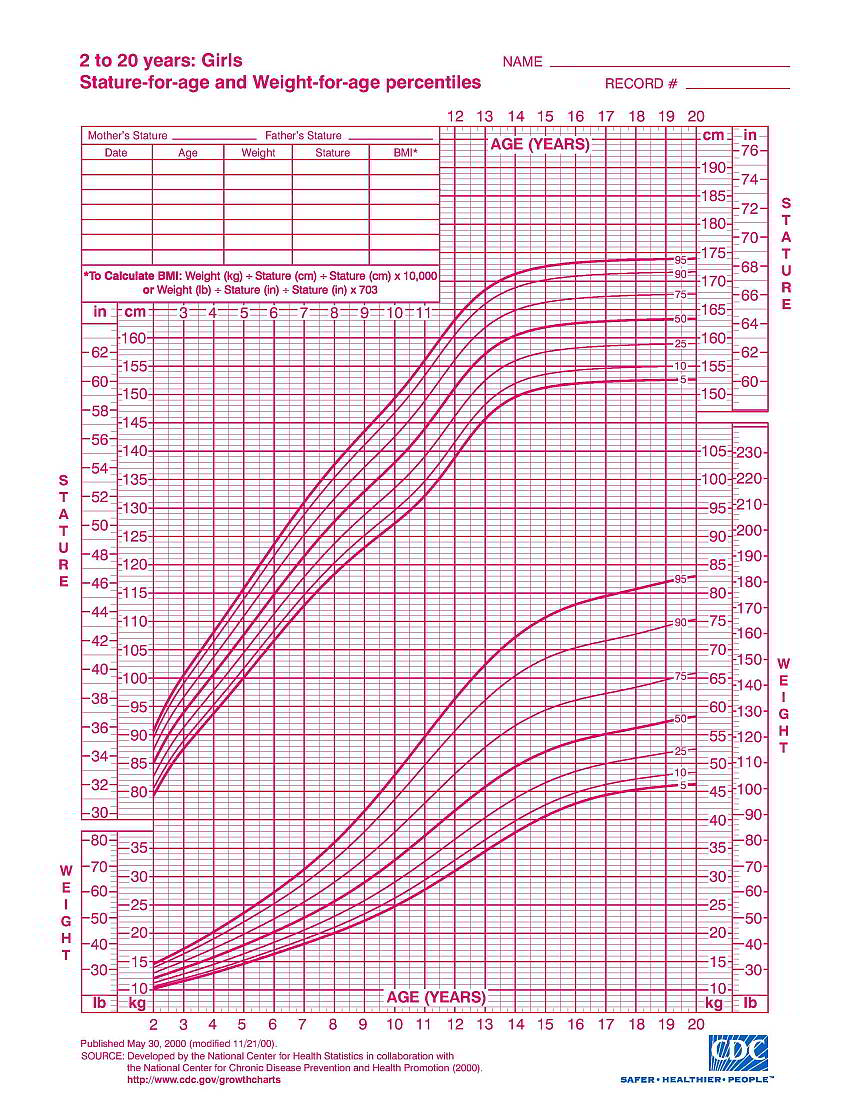 You can save and print these growth charts to plot your child's growth or you can use the kids and infants growth calcularor above.